Welcome to awesome asian spa massage
We will come to you to provide a spa experience at your home, office, or private venue! Our staff will help you to enjoy a spa party of a lifetime, whatever the occasion. Whether you're celebrating a bridal or baby shower, birthday party, golf outing, girls' night in, or something else.
Awesome Asian Spa Massage will make your space into a spa oasis where you and your guests can relax and enjoy pure bliss!
We offer a variety of unique massage experiences that will leave you feeling refreshed and happy. Our skilled therapists take care to customize each treatment to fit your needs, ensuring you get the most out of each experience.
Our massage therapists will help you reduce all the tension in your body and mind, helping you feel more energized and ensuring that you feel great again.
Mobile therapeutic massage therapy is a great way to get relief from aches and pains, rejuvenate your skin, improve your sleep, relieve tension or stress, and increase your energy levels.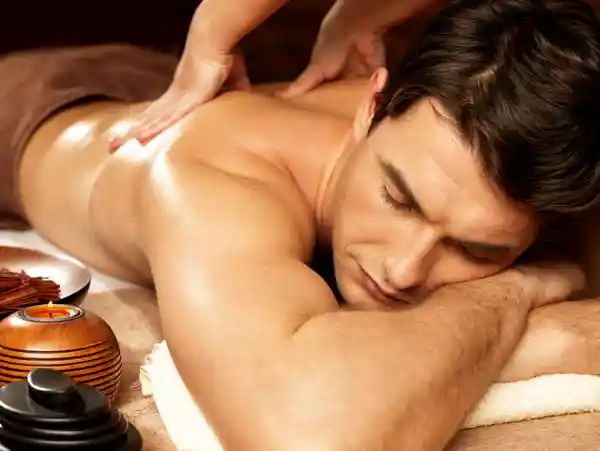 Our promise- We will put our efforts into doing what we can control, and this is a promise to do good for you.
Book an appointment- We can help you plan a special event, either by providing services on an as-needed basis or by booking ahead. You can choose to pay for services using a variety of methods, or become a member and save on rates.
Professionalized services: Our therapists have a lot of experience and are passionate about their work. They all have the necessary certification and training to provide excellent massage services.
Compassion and support- Being aware of the client's emotions and responding with genuine care is the key to providing compassionate service. Our massage therapists are attentive to what you are going through and will work to address your concerns in a way that is supportive and helpful.
Home massage therapy: Our home massage therapy is a great way to relax after a long day at work by helping to relieve stress, back pain, and other aches and tensions. We specialize in treating pregnant women and seniors, and we are happy to provide this service to you.
Massage service near you: We are a Las Vegas-based company that specializes in providing affordable massages. Our therapists are registered, insured, and professionally trained, and they provide massages in various locations in Las Vegas. We come to your place to give you a therapy session.
Your professional massage partner: Our professional massage team provides an exquisite massage experience that will leave you feeling relaxed and balanced.
Luxury massage service: The massage therapies we offer are a blend of Eastern and Western techniques, designed to help relieve tension and pain. It is available 24/7 and is a luxury service that is ideal for anyone who needs it.
Online booking: Booking a massage online can save you time and money. Our experienced team of professionals will provide an exquisite massage that will leave you feeling relaxed and balanced.
High-quality service at affordable prices: We offer high-quality massages at a reasonable price. We believe in a holistic approach to massage, combining Eastern and Western techniques to provide relief for tension and pain. We are available 24/7 and are committed to providing a luxury experience to our clients.
Las Vegas, Awesome Asian Massage rocks! This was the first time to book for full body massage at my home. The therapists were friendly and warm. The treatment was excellent and I was completely satisfied. Thanks to the team. I feel too good now.
Charlie

I am a pregnant woman and I contacted Las Vegas, Awesome Asian Massage for pregnancy massage therapy. It was such a relaxing and lovely experience. The massage therapist was very amiable and the massage was very great. My body, as a whole got relaxed from pain and stress. I would highly recommend to my friends and relatives. Thank you people!
Leema


The massages are brilliant and highly professional. I had done sports massages thrice by the expert therapists and they were very talented. Magical touch is true and amazing. I did not suffer from any sports injuries and I am in better shape now. Las Vegas, Awesome Asian Massage is where I contact regularly now. Keep up your good work!