Welcome to our mobile spa message service website!
We are committed to providing the best spa massage services for your ultimate relaxation. Our experienced massage therapists have the knowledge and ability to tailor treatments to suit your individual needs. We strive to create a peaceful and relaxing atmosphere where you can escape the everyday stress of life and enjoy the feeling of a well-deserved spa treatment.
We offer a wide range of massage types, including Korean massage, Chinese massage, Thai massage, and Japanese massage . We also offer special packages that include multiple massage sessions as well as add-on treatments such as hot stones, essential oils, and body wraps.
Our team is dedicated to providing you with a memorable spa experience. We pride ourselves on offering high-quality services at a great value. When you ask us to go to a place, we usually go to hotels, private residences, events, offices, and spas. Thus, there is no need for you to come out of your busy schedule to get a massage. We believe in taking care of our clients and offering personalized services that will leave you feeling refreshed and relaxed.
Thank you for visiting our website. We want to help you achieve your health and wellness goals.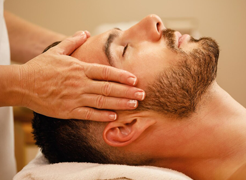 Carefully Curated Massage Therapies
Enjoy classic and unique treatments that are tailored just to you. We offer traditional therapeutic massages as per your wants and needs.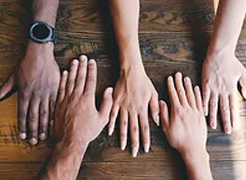 Enhance your experience by choosing a setting with proper lighting, aromatherapy, soothing music, and peaceful vibes.
Expert Massage Therapists
Our professional massage therapists are trained in the traditional Chinese and Thailand massage technique, ensuring you will receive the highest quality care.
Offers

Click here to know more about our daily offers by contacting our experts.
Contact

Get in touch with our masseurs and book a therapy session with us now!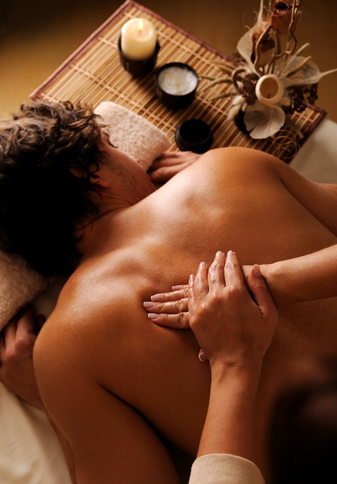 Testimonials
We've gathered some customer reviews to give you an idea of what people think of our business.